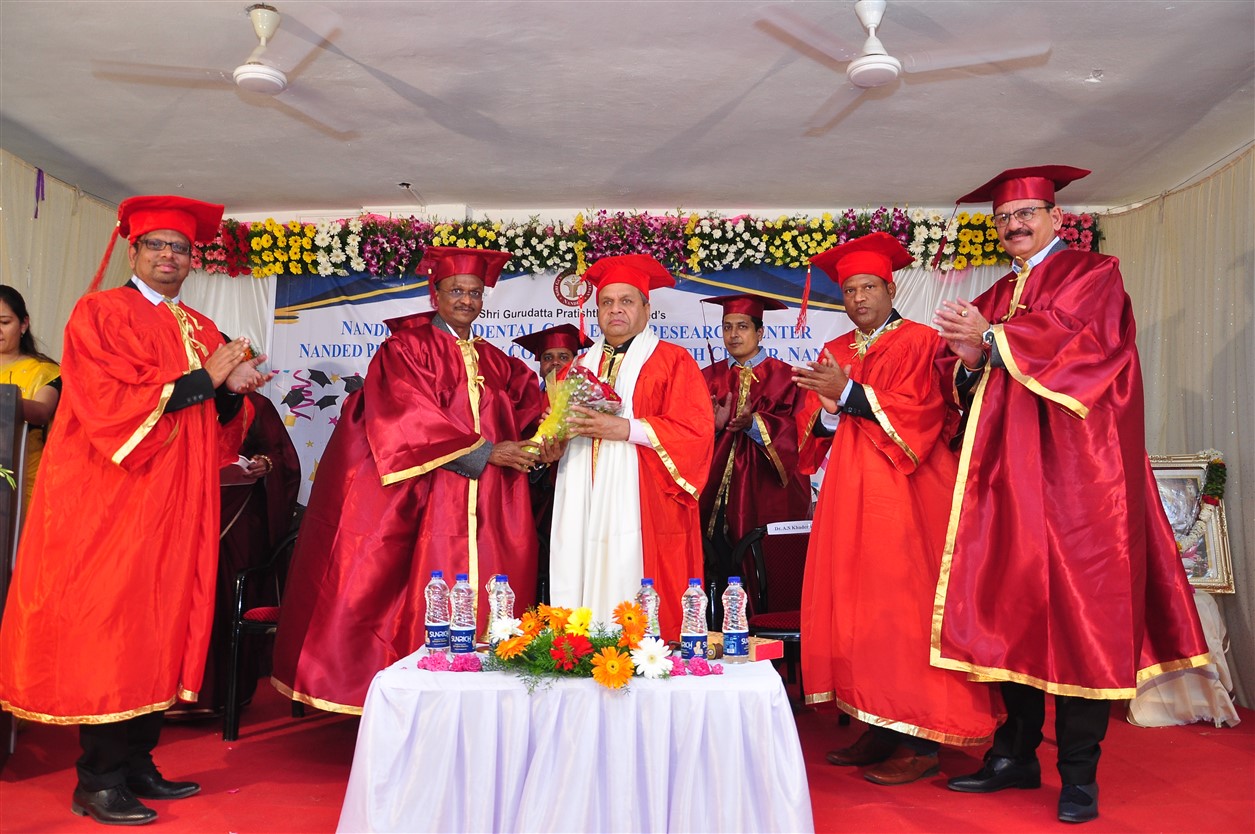 The campus is in sprawling 9 acres of gated area and consists of the Dental College & Dental Hospital, Staff Quarters, Boys & Girls Hostel, Auditorium, Canteen and a Sports ground. NRDCRCN has developed all the required facilities for the academic and clinical advances. The college building is well planned and accommodates all departments, with a scope of future expansion.
The institution has excellent facilitated learning centres and state of the art laboratories. The library keeps the doors of knowledge open for all the students. Digital Library keeps students updated with the external world and the current trends in the health care. The classrooms & Laboratories are equipped with the latest sophisticated equipments and aids to cater the needs of the students. All faculty are highly experienced and determined to guide the students in right direction. The faculty strive hard for the overall development of tomorrow's upcoming professionals. All the departments are supported by excellent diagnostic and investigative facilities, which helps in treating patients at most economical way.
The regular & steady stream of patients is a vindication of the quality service being offered by the college hospital and cordial nature of its staff. At the same time, it is offering a tremendous practical learning opportunity to the college students.
Nurtured with special care and concern of the members of the faculty, NRDCRCN is marching towards the forefront in the field of Dentistry. It has evolved into a learning destination, which not only hones the skills of budding professionals but also provides the perfect and ideal environment for anyone who come to quench their thirst for knowledge.
NRDCRCN welcomes every prospective student with open hands to be part of us and discover newer worlds of skill and knowledge.